 @ 2010 * Ontario, Canada *orders@slingrings.ca*
$8.25Pair...Always free shipping! Sling Rings in Canada

We offer non toxic ,certificated LEAD and NICKEL FREE Aluminum Sling Rings. especially designed for Baby Carriers.
Our Rings are a flat rate of $8.25 a pair including shipping. Affordable babywearing Sling Rings in Canada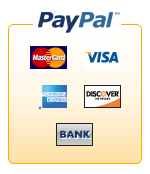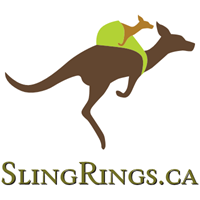 We pride ourselves in excellent customer service and satisfaction guaranteed. For those of you who would like to design your own baby carrier we provide the highest quality Sling Rings available today. We service professional communities as well as work at home mom's. Our Aluminum Rings are the highest quality and are tested and certified to be the safest possible for your precious little one. See our testing Sling Rings. Our selection is growing rapidly.

Welcome Sling Rings.ca. As a family owned and operated business in Canada we pride ourselves on the highest quality baby rings that you can buy. As a manufacturer of baby carriers ourselves we found it very difficult to purchase our supplies in Canada. We hope that this will help our Canadian Entrepreneurs and our customers to find affordable supplies.
Finally after many years of only being able to purchase from the U.S or overseas. Available now Sling Rings in Canada.